We're your source for junior and senior talent.
Thousands of art directors, writers, designers and strategists are at our fingertips.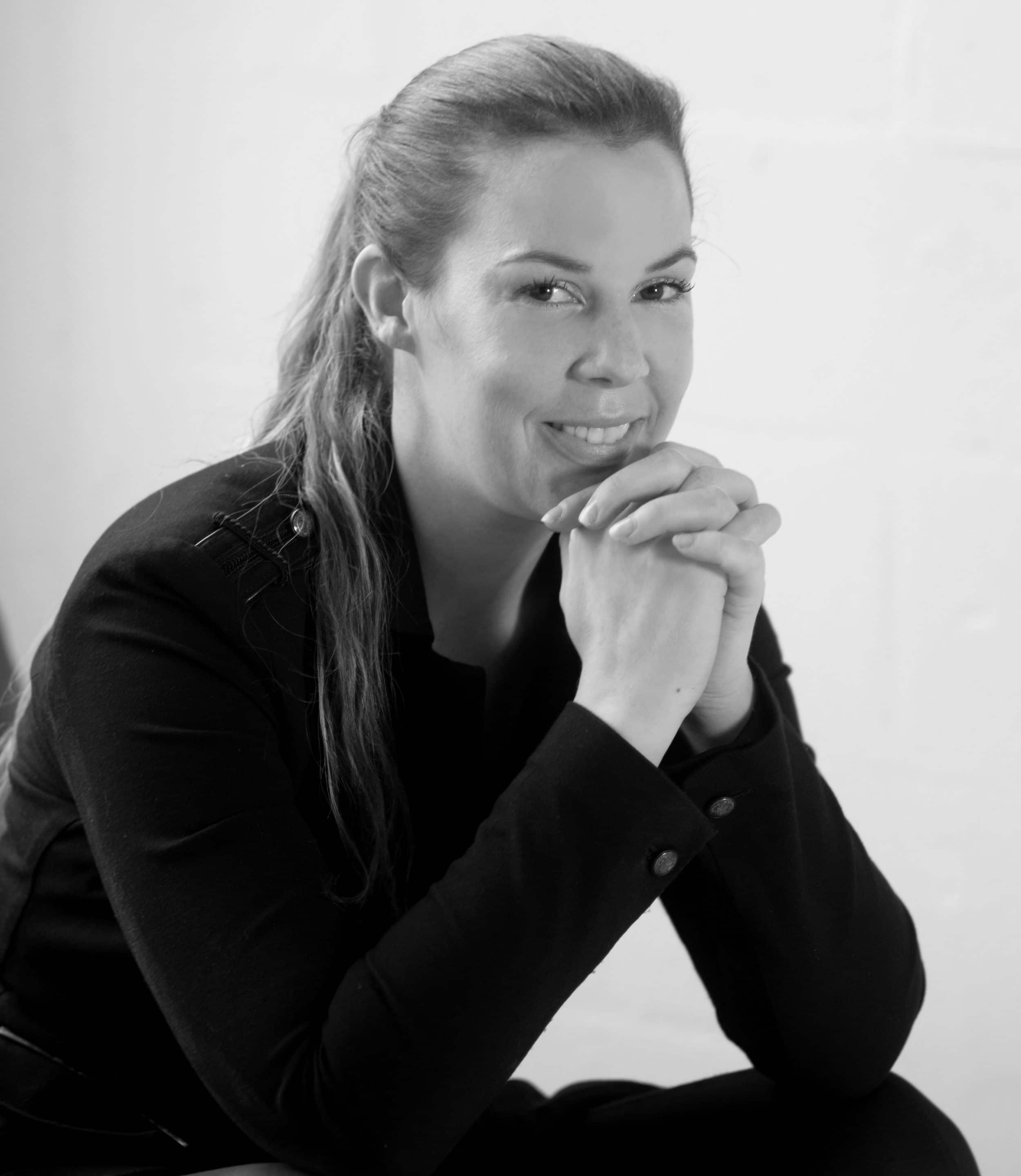 Sophie Bowman - Global Placement Director
Looking For Talent?
I Can Help.
My name is Sophie—I can help you find the best talent available.
Every year, dozens of M.AD graduates enter the workforce with the talent and experience to make an immediate impact.
Email me for invitations to our portfolio reviews around the world, for recommendations of available graduates, or if you have any questions at all.
New Graduates' Portfolios
What type of portfolio do you need to get a job? Take a look at these.
Millie Nicholson
Ronak Patel
Anaya Reyes
Romina Salini
Únete a los 50.000 creativos que reciben el boletín de M.AD.
Hemos construido silenciosamente la red creativa más influyente del mundo. Es hora de que lo aproveches. Cada semana recopilamos el contenido creativo más importante del mundo y lo compartimos directamente en tu correo electrónico de forma gratuita.
Cuando los vientos de cambio cambien de dirección… vas a saberlo primero.